Meet our staff at Walnut Creek Pediatric Dentistry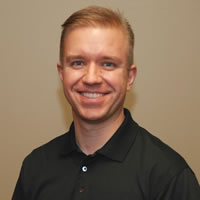 Dr. Barry Webber, DDS
Pediatric Dentist
Dr. Barry grew up in La Vista and is a graduate of Brigham Young University. He attended dental school at the State University of New York at Buffalo, where he graduated with honors. Following graduation from dental school, he went on to specialize at one of the nation's top 10 pediatric hospitals: Children's Hospital of Pittsburgh. In 2009, he became board-certified and was recognized as a Diplomate of the American Board of Pediatric Dentistry.
Dr. Barry is fun-loving and active. He enjoys riding his bike and flying airplanes. He also enjoys vocal performance. Beginning with his days at Papillion-La Vista High School, Dr. Barry has performed and starred in musical productions such as South Pacific, The Music Man, and My Fair Lady.
He can often be found  enjoying a family adventure with his wife, Cara, and their five wonderful children.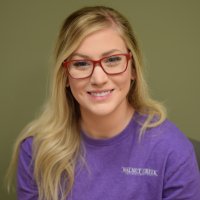 Kelly was born and raised in Omaha, NE. She left the city to attend college at the University of South Dakota where she pursued a degree in dental hygiene. She moved back to Omaha in 2017 and lives with 3 dogs, a cat named "Kat," and a parrot. In her free time she enjoys drawing and painting. She also loves to play piano.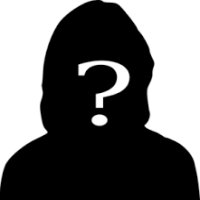 Picture and details coming soon!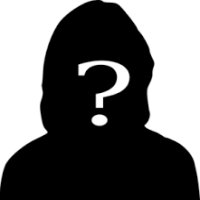 Picture and details coming soon!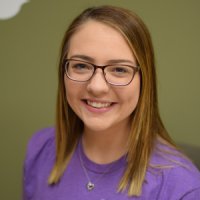 Abbie
Receptionist
Abbie was born and raised in Omaha, NE where she graduated from Millard South High School. She played on the varsity soccer team all four years of her high school career. She has a son and a daughter. She also has a Chihuahua named Sophia. In her free time she loves to paint, go running, and spend time with her family.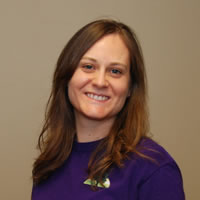 Heather
Delivery Director
Heather was raised in Firth, NE, and now lives in Papillion. She graduated from Southeast Community College in Lincoln with a dental assisting diploma in 2005. She obtained dental assisting board certification shortly after graduating. She and her husband, Josh, have two children. Heather likes to cook, spend time outside, and be with her family.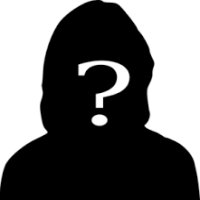 Picture and details coming soon!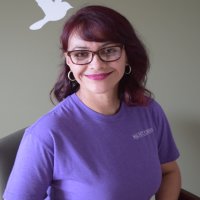 Milenka was born and raised in Bolivia. She moved to Nebraska in 2013, and married her husband, Brian, that same year. They have one daughter. Before she moved to Nebraska, Milenka worked in a dental office and  a family practice. Milenka enjoys sky diving, playing volleyball and swimming. She also loves music and spending time with her family.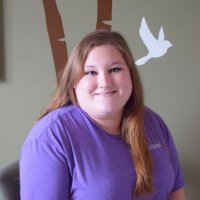 Brynn
Dental Assistant
Brynn graduated from Southeast Community College in March of 2017, and shortly thereafter earned her Dental Assisting National Board certification. She currently lives in Lincoln, NE, and has a dog named Tank. She enjoys reading, walking and watching movies in her free time. Her favorite thing to do, though, is spend time with her friends and family.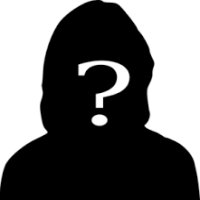 Open Position
Dental Assistant
We are currently looking for a wonderful person to work as a dental assistant!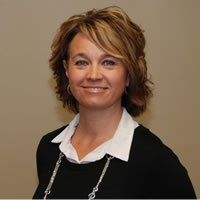 Melodie was born in Council Bluffs, IA and graduated from St. Albert's High School in 1988. She moved to Connecticut a year later to be a live-in nanny. While in Connecticut, she met and married her husband, Joseph, in 1995. They lived there for 19 years before moving to Papillion in 2008. She has a daughter who attends Papillion-La Vista South High School. Melodie has a dog named Riley. In her free time she likes to do yard work.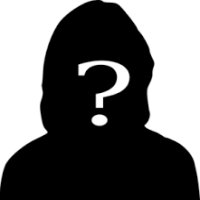 Jenna
Receptionist
Picture and details coming soon!