Welcome to Walnut Creek Pediatric Dentistry
Walnut Creek Pediatric Dentistry is located in Papillion, Nebraska and serves patients throughout the Omaha-Council Bluffs area. We care for infants, children and adolescents, including children with special needs. We've gone out of our way to make sure our staff is extraordinary, both in their dental skills and in their ability to interact with our young patients and their caregivers.
Our office was designed specifically for the patients we treat. As you walk in you will find yourself in an enchanted forest surrounded by trees and woodland creatures. Your child can explore the play area complete with an enchanted tree, woodland puppets, and puppet theater. If it's adolescents you bring, they will find their own area of fascinating books and challenging mind puzzles.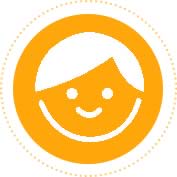 Pediatric dentistry
We conduct dental checkups and treatments for children ranging in age from birth through 17 years of age.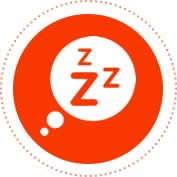 Sedation dentistry
We use nitrous oxide, oral sedation and IV sedation to help nervous children relax so they can get the care they need.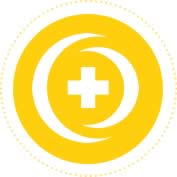 Emergency care
Is your child having a dental emergency in the evening or on a weekend? If so, you can reach us at 531-375-2500.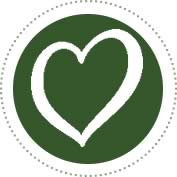 Special needs kids
Our caring staff members are specially trained to treat and assist children who have special needs, including autism.